Even though I had a ton of things to do today, I just had to take time out to play at
The Library Challenge.
I've been following this blog for a little while since each challenge is based on a book and this appealed to the stamper, reader and librarian in me. Somehow, I've never found the time to play but with this week's book being
Harry Potter and the Philosopher's Stone
, time had to be found - even without a time-turner of my own.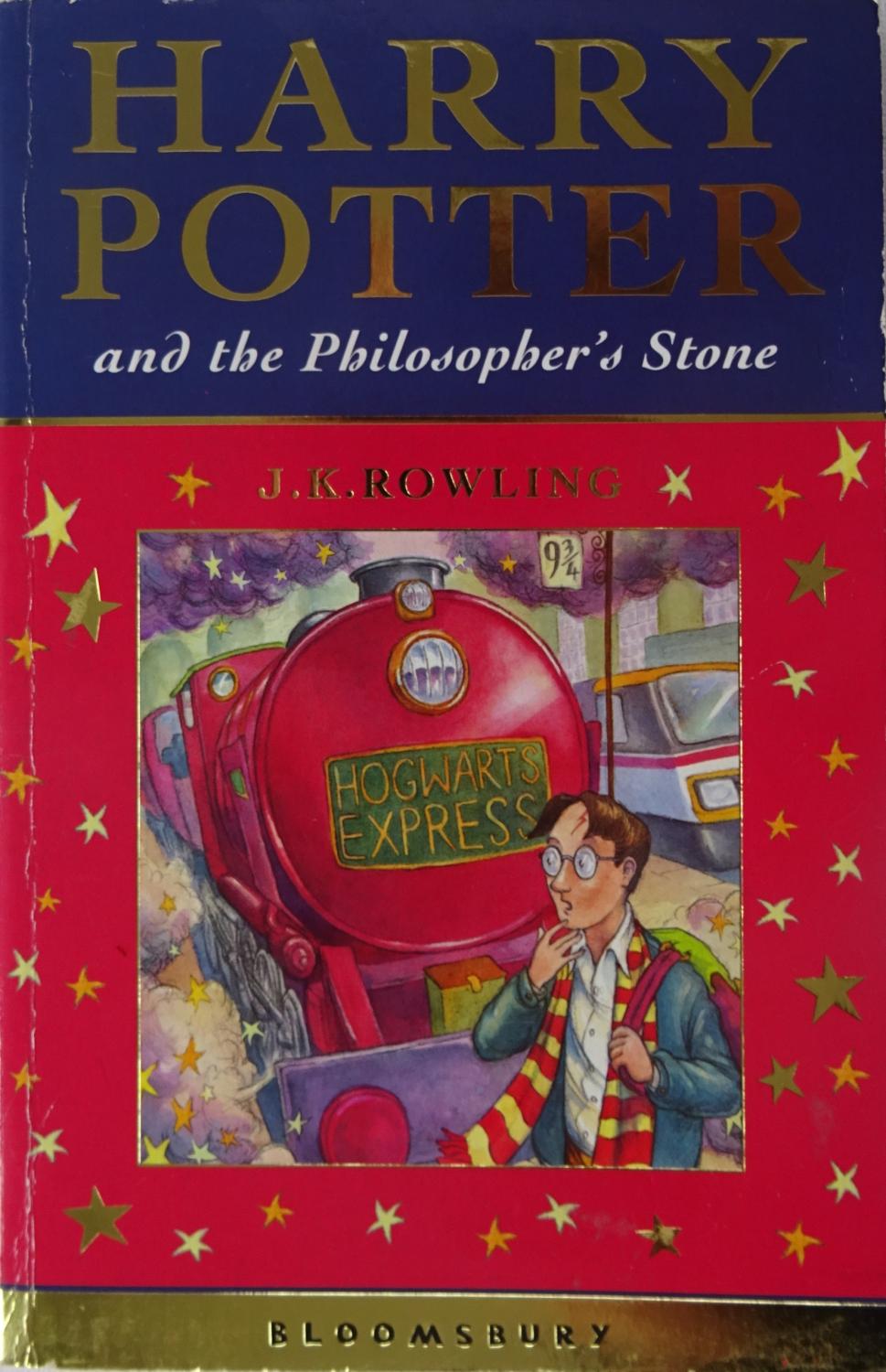 I also took inspiration from the sketch at
The Paper Craft Crew
- a challenge I've not played in a long while.
My younger daughter is just the right age to have grown up with Harry Potter and as a family, we eagerly awaited the release of each new instalment. We're still all huge fans so last Christmas, I hunted down a set of Harry Potter inspired stamps as part of her gift. I had to beg them back for this challenge. Everything else used is Stampin' Up!.
The
Brightly Gleaming
specialty paper worked well in this magical theme, as did the Celestial Copper pigment ink.
If you live in New Zealand and don't have a Stampin' Up Demonstrator, I'd love to be yours. I can help you with ideas, get you catalogues and provide you with Stampin' Up products. You can leave a message in the comments or contact me using any of the methods listed in the Contact Me tab at the top of the page.
You can shop with me from anywhere in New Zealand by clicking on the SHOP NOW button in the sidebar or clicking on any of products below.
Product List
NB: The stamps are not Stampin' Up! products.